Product Information
REMOVE MOULD AND CONDENSATION
If you're looking for a simple, no nonsense dehumidifier that's built for the British climate then the AMAZON18 is for you. This portable unit is designed to remove excess air moisture that can lead to health issues like damp, mould and condensation. This dehumidifier also boasts an impressive 15L daily extraction rate that's ideal for homes up to 4 bedrooms.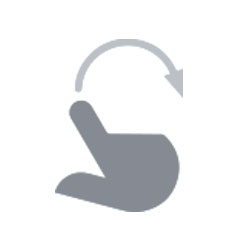 MANUAL HUMIDISTAT
The AMAZON18 dehumidifier features a manual humidistat to ensure maximum control of the humidity levels throughout your home with ease. There's even an integrated handle to allow movement around the house.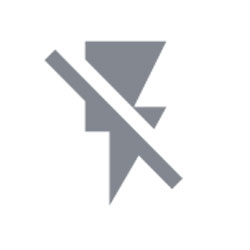 AUTO POWER OFF
The water tank is conveniently located at the front of the unit for quick and easy access. Plus, for added peace of mind, the AMAZON18 automatically switches off and alerts you once the water tank is full.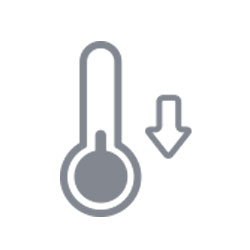 IDEAL FOR THE UK CLIMATE
The AMAZON18 Dehumidifier features Ebac's exclusive Intelligent Defrost technology to ensure it operates effectively all the time, even at low temperatures as low as 3°C - perfect for UK's unpredictable climate.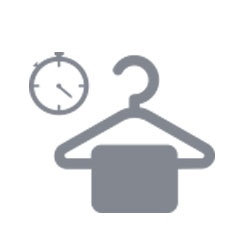 DRY CLOTHES QUICKLY
If you're drying your clothes indoor then you'll be happy to know that you can use the dehumidifier to speed up the drying process so that you don't have to keep your heating on for as long.
Key Features:
Suitable for homes up to 2-4 bedrooms
Economical to run in normal domestic conditions
Curved design to suit any home
No spill front loading water container
Adjustable Humidistat and Fan Speed
Easy to use controls
max 18 litre / 24 hour extraction rate
Power Consumption max 320 W average 21-KW
Dimensions Height: 54cm Width: 34cm Depth: 25cm
Weight: 13kgs
1 Year Manufacturer Warranty